Who We Are? Keep Up With HESA via Our Live Instagram Feed!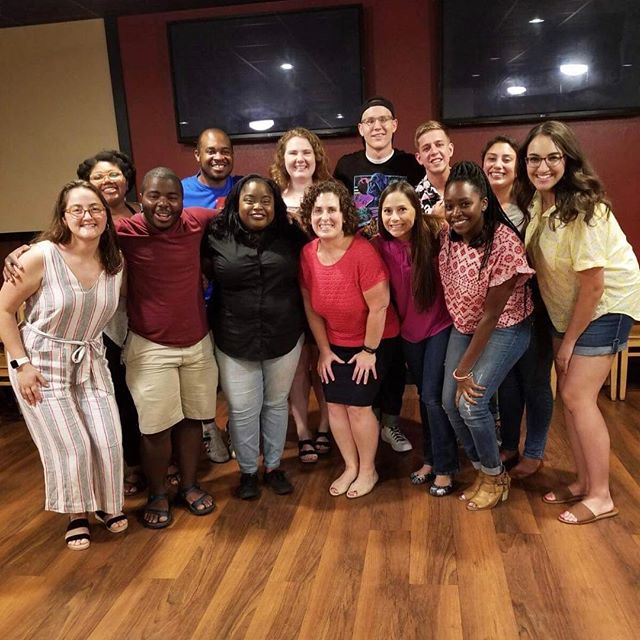 Our summer social was a success! We love our cohorts getting to know each other better! Thank you all for coming! #HESASummerSocial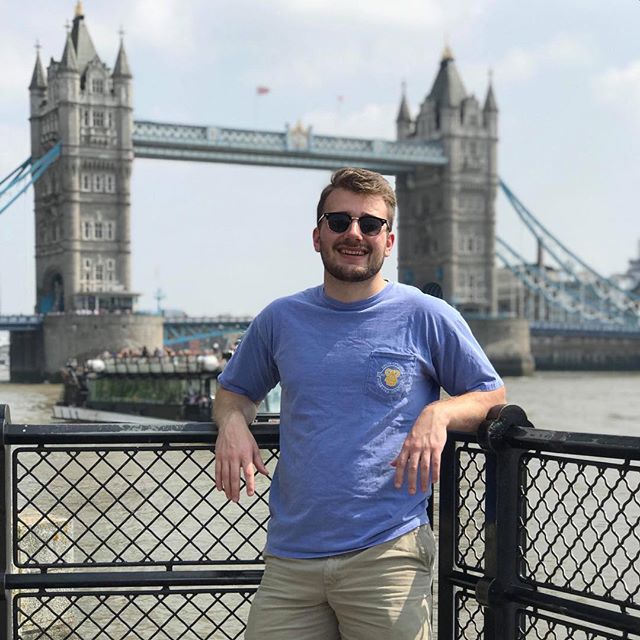 Jacob Ellis is this week's HESA Summer Spotlight! Jacob is a second year Masters student from Wabash, Indiana, who currently works as a graduate assistant in the Office of Student Rights and Responsibilities. He graduated from Purdue University, where he majored in Organizational Leadership. This summer, he is working as the Curriculum Design Intern with Rise Partnerships and serving as the Intern for the Interdisciplinary Institute for Hazing Prevention. In the fall, Jacob will also serve as the SGA Intern for Freshman Leadership Initiative and the Diversity and Inclusion Initiative. When asked what makes FSU HESA unique, Jacob said, "We are one of the only programs in the country with a Leadership program built into the curriculum and it is a course that will benefit me deep into my professional career. I have always envisioned myself as a leadership educator, and now I have a better understanding of how to approach leadership education and be intentional when designing or implementing programs." Thank you Jacob! #HESASummerSpotlight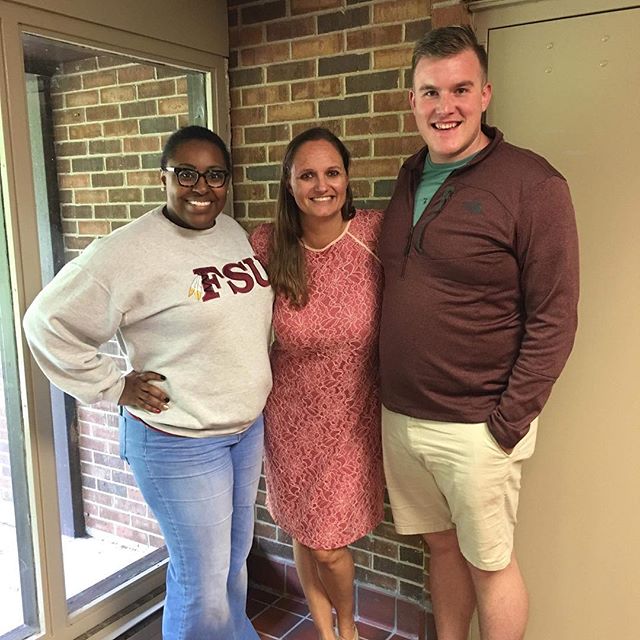 We love a Florida State HESA reunion! Dr. Guthrie stopped by the Housing and Residential Life Training at the University of Dayton today and met up with two members of the LifeNet - Sachet Watson '14 and Derek Goeglein '18! #LifeNet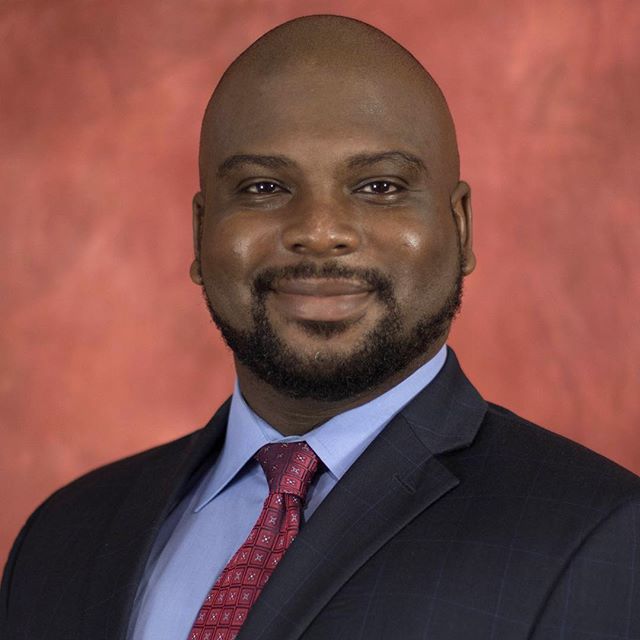 It is the start of the week and time to showcase another HESA Summer Spotlight! Dorsey Spencer Jr. currently serves as the Director of Administration in the Office of the Vice President for Student Affairs and is a doctoral candidate in the Higher Education Ph.D. program. His dissertation is focused on examining the leadership learning of Black male college students. Originally from West Babylon, NY (Long Island), Dorsey went to Temple University where he studied Sport and Recreation Management. He then went to University of Massachusetts Amherst for his Masters in Higher Education. Dorsey chose FSU HESA because "HESA at Florida State offered me the opportunity to be a part of a renowned program while learning from leading scholars. It also had a faculty member who focused on leadership learning, which is my area of interest." He believes this program is unique because of the plethora of opportunities available to Higher Education students at FSU, from opportunities for practical experience and traveling abroad to opportunities for research and publishing. Thank you Dorsey! #HESASummerSpotlight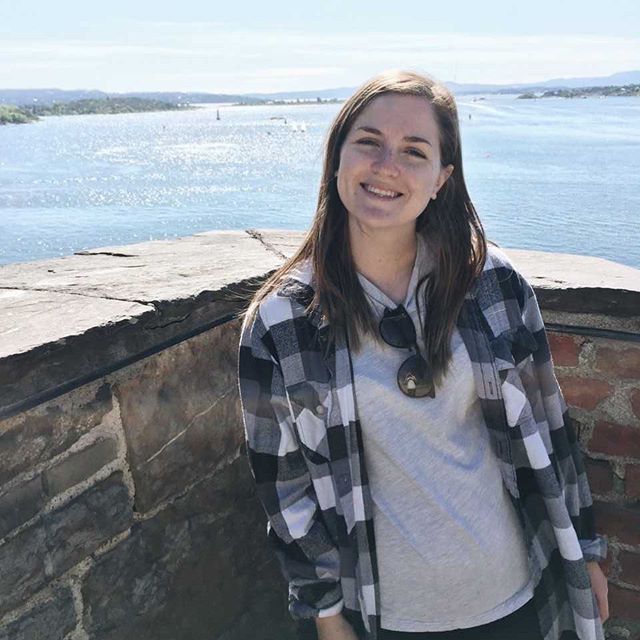 To start off a new week, we want to introduce you to Danielle Blackfield! Danielle, from Pleasanton, CA, is a second year in the Master's program and serves as the Graduate Assistant for Intercultural Programs and Exchanges in the Center for Global Engagement. When asked what her favorite part of her graduate assistantship is, she said, "I love helping students plan for something they've been dreaming of, as well as helping students who never thought they would be able to study abroad realize it is a real opportunity for them." She came to FSU from The Ohio State University, where she got her Bachelor's degree in Psychology with a minor in Human Development and Family Science. This summer, she is serving as the NODA Intern at Indiana University, working with early arrival programs and international student orientation. In the fall, she will be interning with the Department of Modern Languages and Linguistics helping with advising and also interning as part of the advising team for the Global Scholars Program and serving as a teaching assistant for the course component of the program. Danielle chose FSU HESA because "everything about the program and the school felt right. The faculty and current students were so friendly and knowledgeable and the campus is beautiful." Thank you for letting us share your HESA story Danielle! #HESASummerSpotlight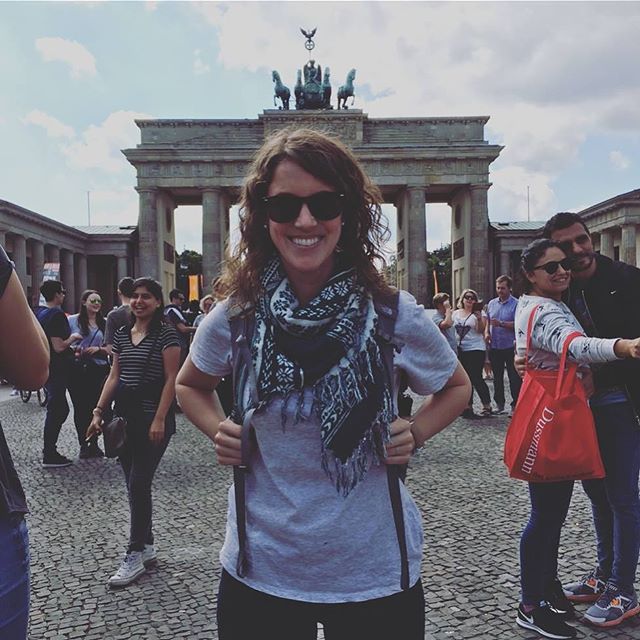 Our HESA Summer Spotlight today is Erin Sylvester Philpot! Erin currently serves as the Events and Programs Coordinator in the Office of the Vice President for Student Affairs. She is in the Ed.D. Program at FSU, focusing her dissertation on access inequalities created through merit-based aid programs. Erin is originally from New Orleans, Louisiana. Erin is already an alum of FSU, having received her Bachelors degree in Philosophy alongside a Leadership Certificate. She then got her Master's in Higher Education and Student Affairs from the University of South Carolina. In Erin's current position, she loves how much autonomy she has to create programs, events, trainings and services for the Division of Student Affairs staff. When asked what makes FSU HESA unique, she said, "I enjoy that we can take classes in whatever order makes sense for our interests, our life schedules, and our work. I really appreciate how most of our courses are discussion-based so that we can truly connect what we learn in the classroom with our work and relationship with students, administration, and policy." Thank you so much Erin! #HESASummerSpotlight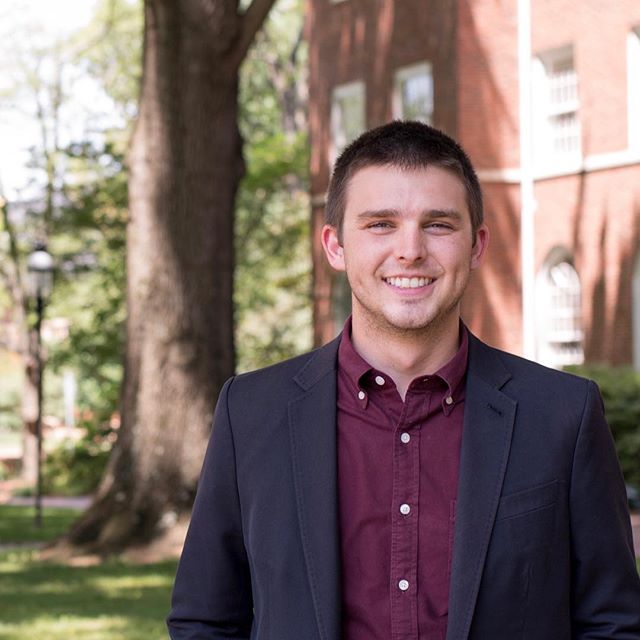 Our next HESA Summer Spotlight is Ryan Hopkins! Ryan, from Martinsville, Virginia, is a second year in the Master's program. Before coming to FSU, Ryan earned his B.S. in Psychology with a minor in Appalachian Studies from Virginia Tech. Currently, he is the Events and Programs Graduate Assistant in the Office of the Vice President for Student Affairs. This summer he is working as the Graduate Intern at Credo Higher Education in Greensboro, North Carolina. This fall, he will continue to work in OVPSA while interning with FSU Outdoor Adventures with their Challenge Course program. What makes FSU HESA unique? He says, "The support systems that have been there since day one, there is great integration across the Higher Education program, the FSU Division of Student Affairs, and the LifeNet. All three are working together to make sure our experience is as enriching as possible in a way that is special to Florida State. You would be hard-pressed to find a place where so many people care so deeply about your success as a student studying Higher Education." Thanks Ryan! #HESASummerSpotlight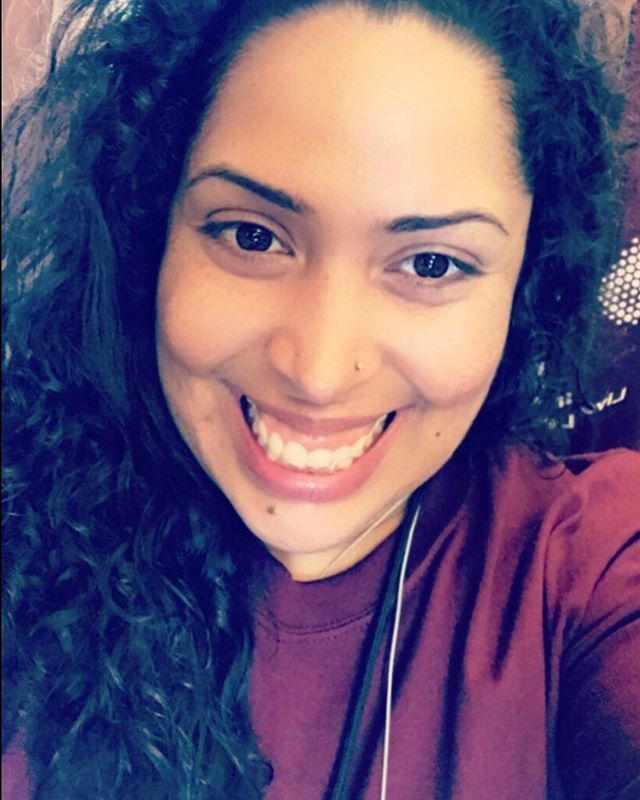 Our second HESA Summer Spotlight is Maritza Torres! Maritza is a Higher Education doctoral student from Chicago, IL. She currently works in the Center for Leadership and Social Change/Leadership Learning Research Center! Her favorite part of her assistantship is teaching! Her dissertation focuses on Latina Leader Identity Development. She received her bachelors degree from DePaul University, where she studied Communication with minors in Spanish and Latin American and Latino Studies. She received her masters in Student Personnel in Higher Education from University of Florida. She chose to pursue her Ph.D. at FSU because of the faculty, her assistantship, and the support she knew she would receive when she got here. Maritza believes the HESA program at Florida State is unique because the program feels like a family. From the faculty to the students, she believes FSU HESA does a great job of taking care of one another and celebrating each other's accomplishments. Thanks Maritza! #HESASummerSpotlight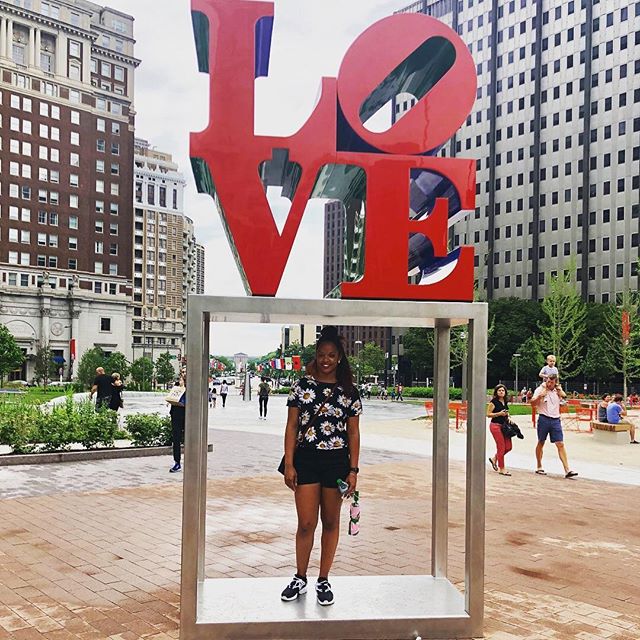 Happy summer! HESA is taking the summer time to spotlight some of the incredible students in our program. First up is Briana Edwards! Briana is a second year in the Master's program from Youngstown, Ohio. She currently works in the Career Center at Florida State as the Graduate Assistant for Events and Employer Relations! In this position, she enjoys helping students at Career Fairs find their dream job. She graduated from West Virginia State University, where she studied Psychology. This summer, she is interning with Jefferson University in Philadelphia, PA, working with the Office of Housing and Residence Life. In the Fall, she will be interning with Florida A&M University in their Union. Briana's fun fact is that she went to an HBCU and will also be interning at an HBCU in the fall. Thanks Briana and stay tuned for our next summer spotlight! #HESASummerSpotlight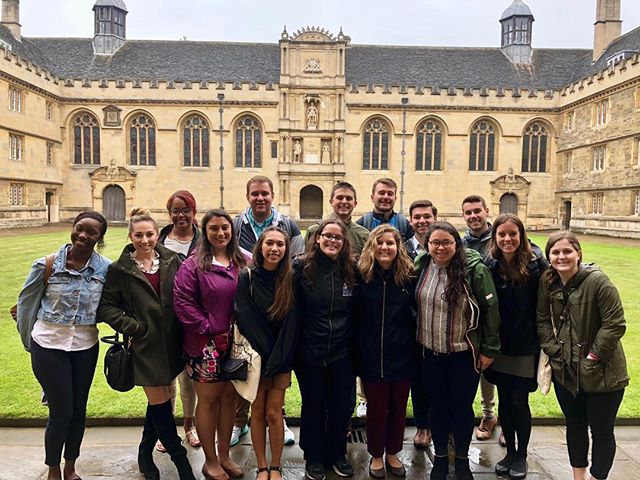 Spent the day exploring Oxford and learned about the incredible history of both the institution and the town. Rain or shine, the University of Oxford was beautiful! #FSUHESAPracticum18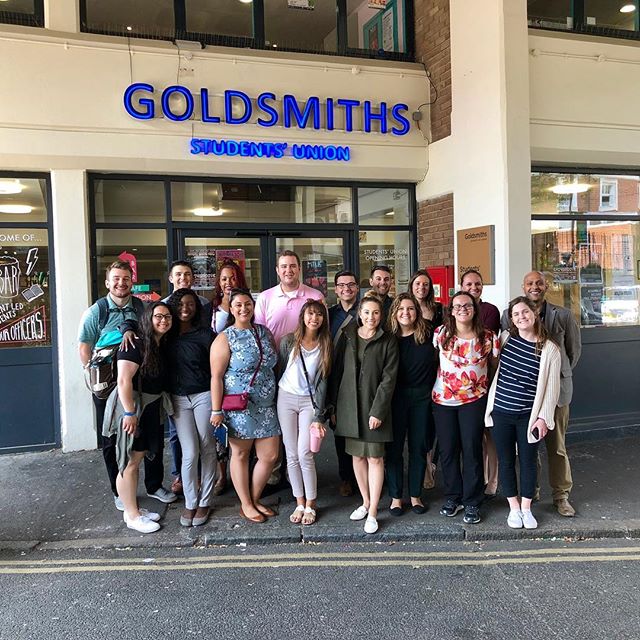 Second campus stop in London for this group! Thank you to all of the students and staff who made for a wonderful day 3! #FSUHESAPracticum18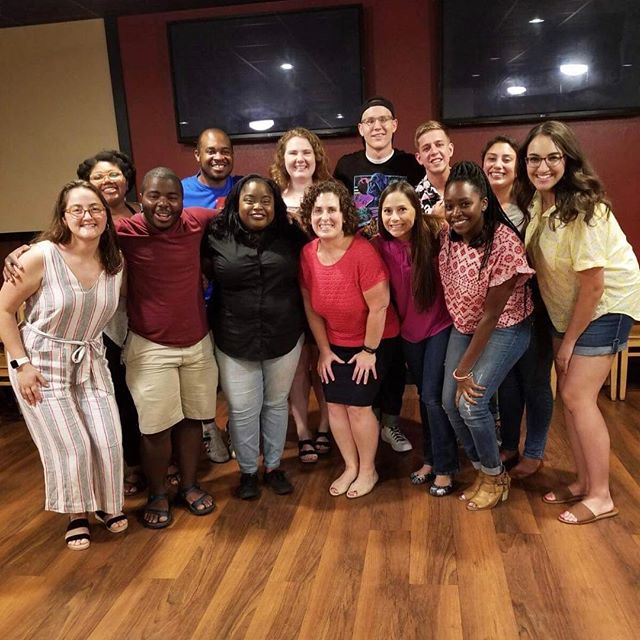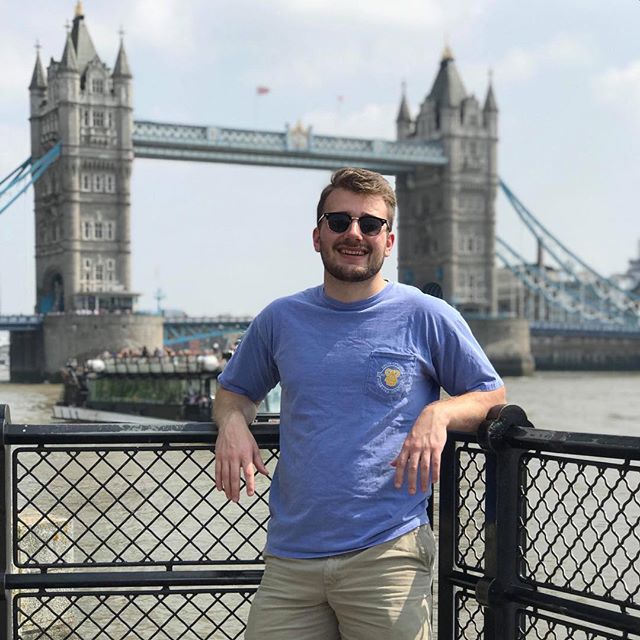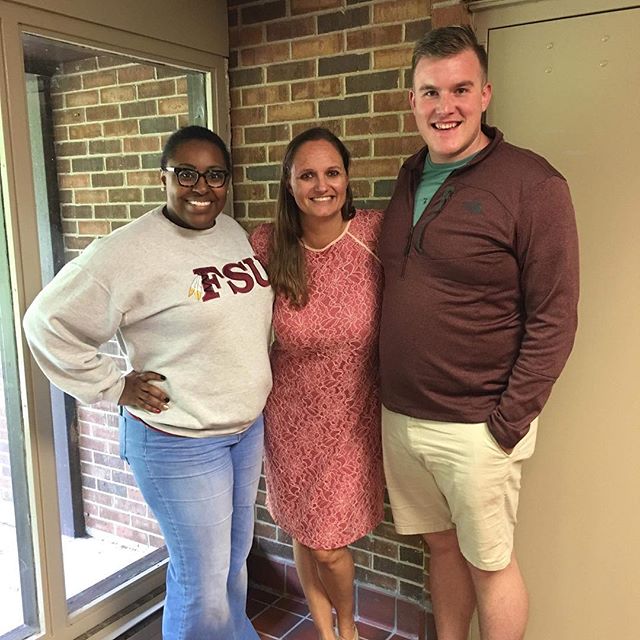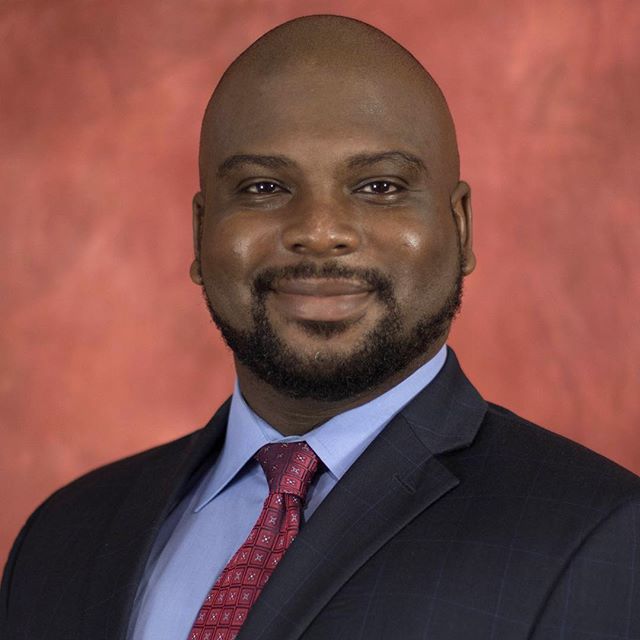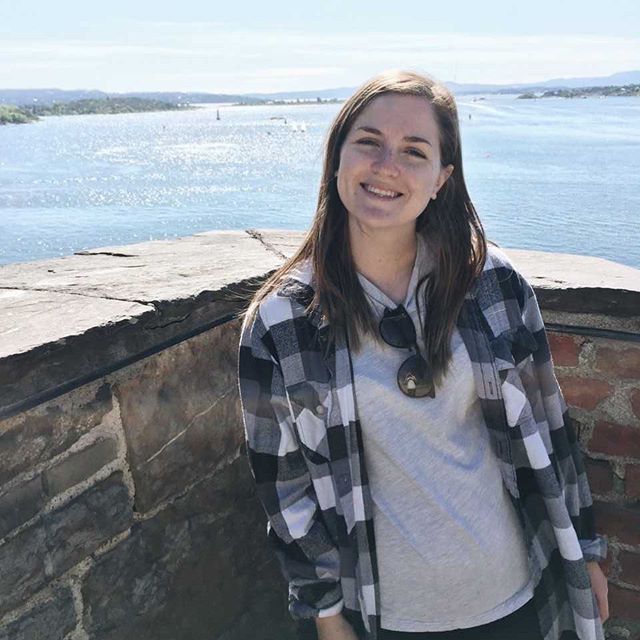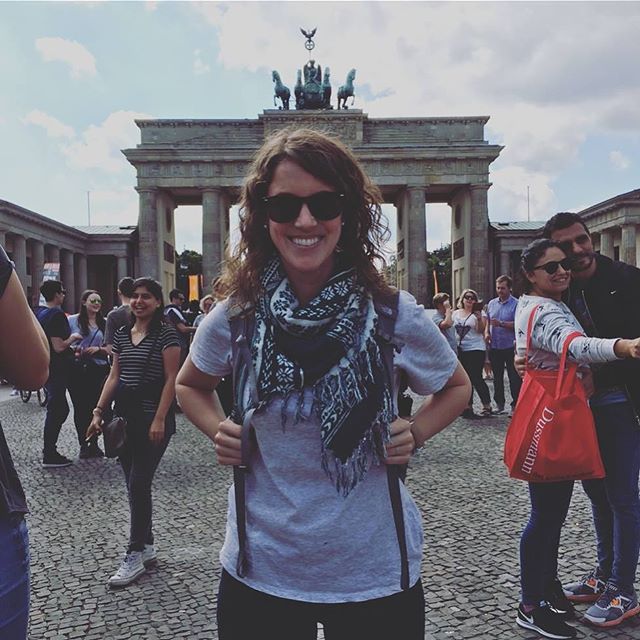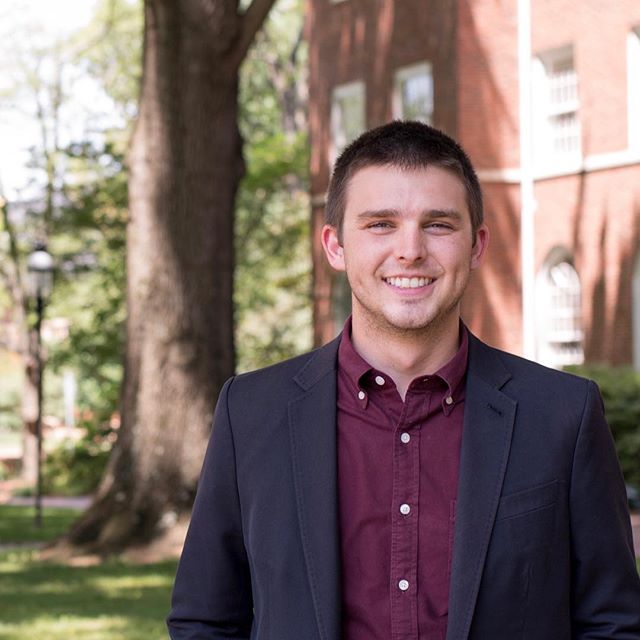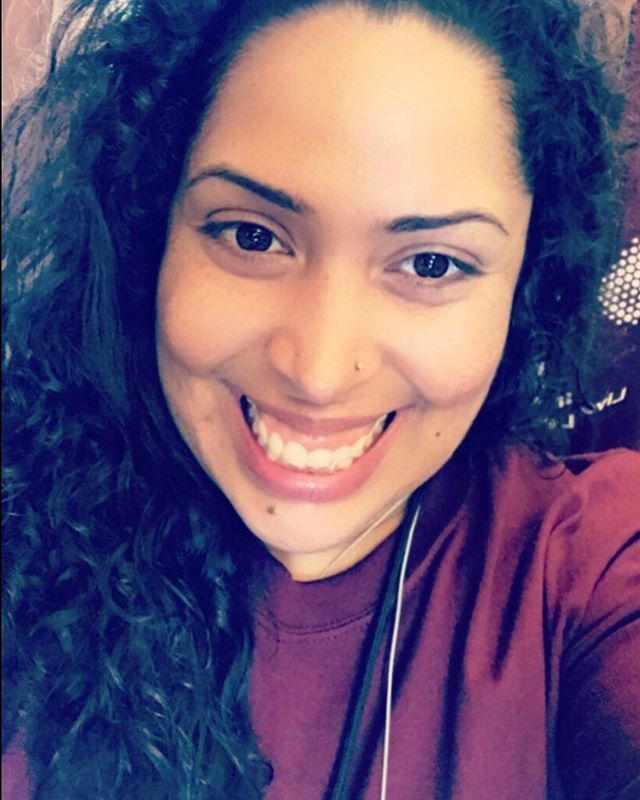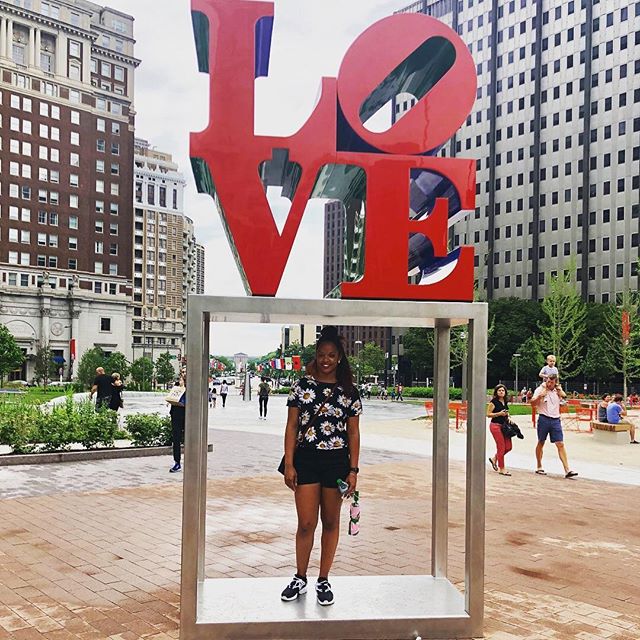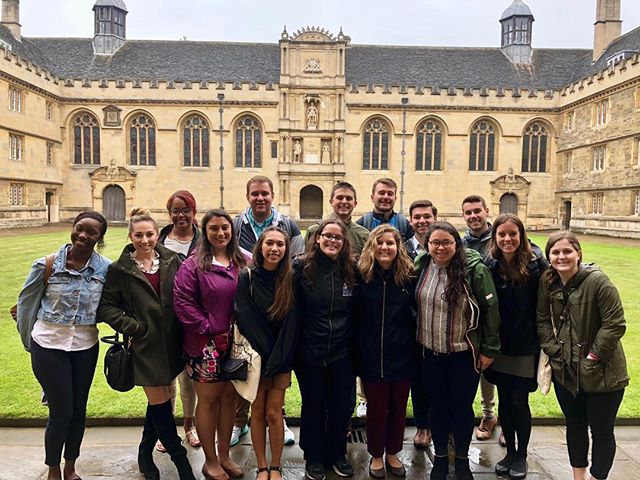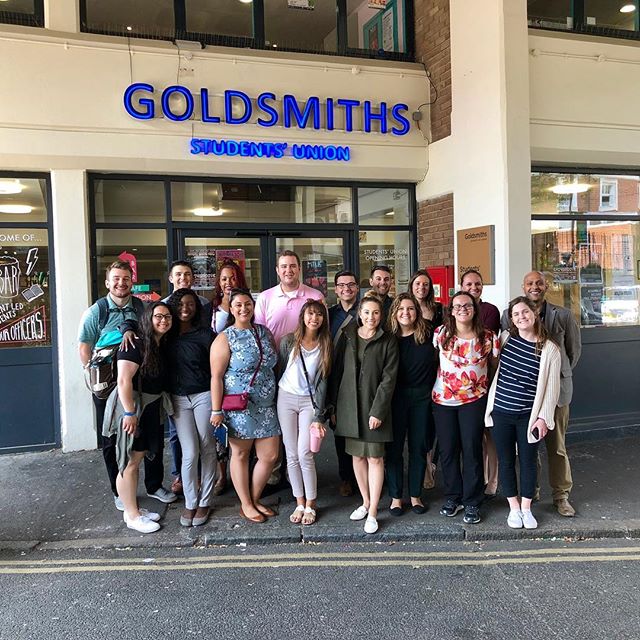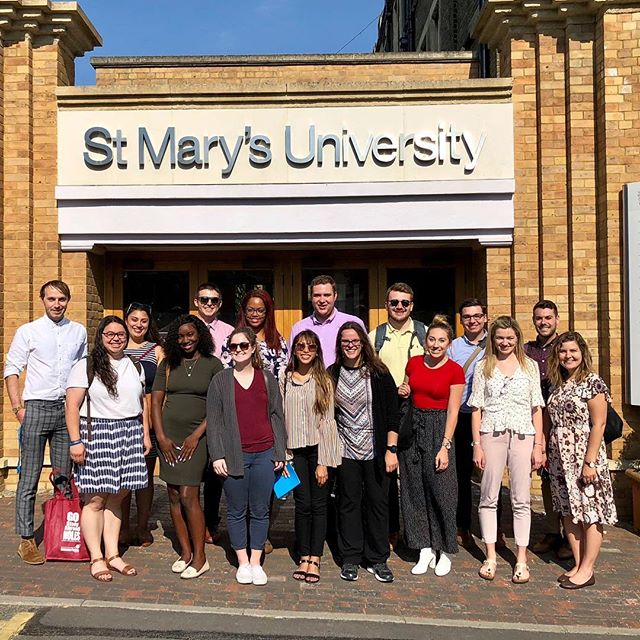 Since 1957, the Higher Education program has upheld a tradition of excellence in preparing students for academic, professional, and policy positions both in the higher education arena.
At FSU you'll find small classes, amazing faculty, diverse assistantship opportunities, and a focus on providing a level of both scholarly and practical experience that will distinguish you as a future professional, researcher, or faculty member.
But most importantly, we're a family.
Ask our current students how or why they're here and they'll tell you about the people- the people who got them to apply to FSU and the people they've met since joining the FSU family.
Affectionately known as the "LifeNet," our massive network of proud alumni are spread across the country and serve as mentors and professional resources to current students. They are vice presidents and deans, top leaders in professional associations and advocacy environments, and some of the best faculty in the nation. And they started here at Florida State University.
We hope you'll start your future here, too.